Results 1 - 10 of 26
Show items per page:
Grain Testing Equipment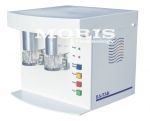 It is used to determine the amount of wet gluten in wheat and flour samples by extracting wet gluten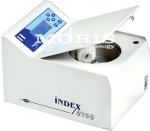 Gluten Index is used in determining the quality of wet gluten.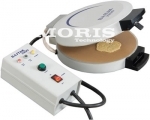 The dry gluten apparatus is used in finding the final and net dry gluten values of the samples of flour and wheat.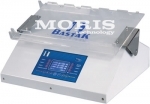 It is used in determining the bread quality and sunn pest destruction of the samples of wheat and flour.