Results 1 - 10 of 10
Show items per page:
Moisture Meters for Constructions
Electronic building moisture indicator for a non-destructive measurement of moisture in building materials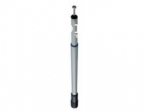 Electronic structural moisture indicator based on a non-destructive dielectric constant measuring or high frequency measuring method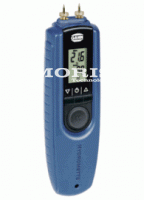 Measurment range: Wood: 6 - 25 % moisture content Building materials: 0.4 - 6.0 % of dry weight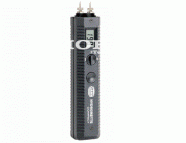 Measuring range: Wood: 5 - 20 % m.c. for wood moisture Structural materials: 0.3 - 3.5 % m.c. for plaster moisture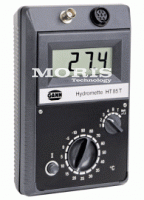 Handy quick moisture meter for fast single and series measurements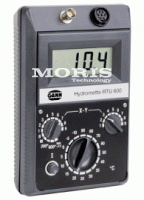 Four-in-one meter designed for measurements of wood moisture, structural moisture, air humidity and temperature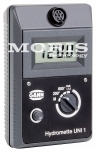 Structural moisture, air humidity and temperature can be measured.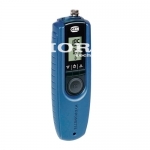 Triple measuring instrument for wood moisture, structural moisture and temperature