Results 2201 - 2210 of 2210
Show items per page: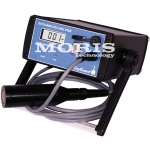 The OxyGuard CO2 Portable is a reliable and easy to use instrument that measures the free dissolved carbon dioxide concentration directly in the water.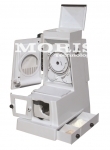 It is a laboratory type roller mill. It is used for both dampened and undampened wheat grinding.